4×4 AMBULANCE CAMPER RV CONVERSION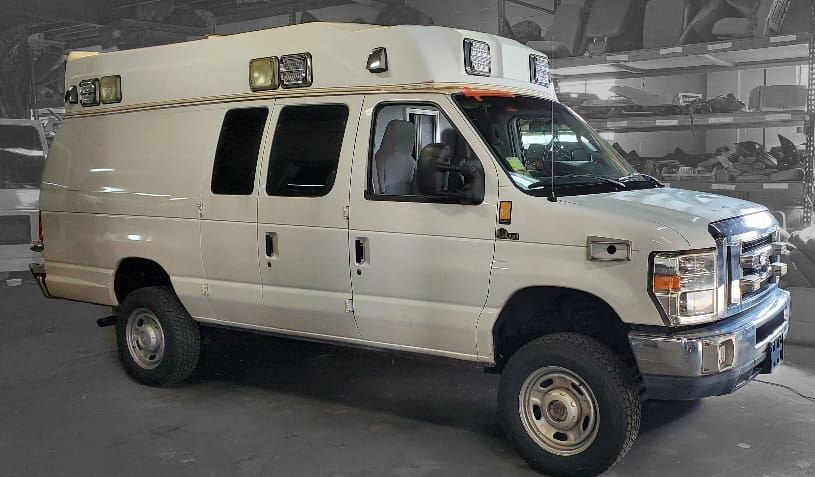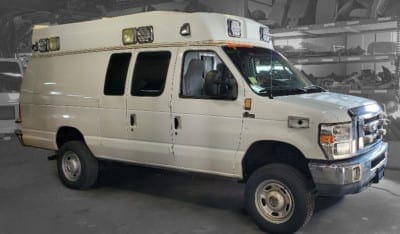 For over 25 years, Ambunet has been a leader in used ambulance sales. The latest trend in the used ambulance market involves people looking for unique solutions for traveling and getting outdoors more. If you are an out-of-the-box thinker and like taking the road less traveled, you may be interested in an ambulance camper conversion! At Ambunet, we have many high-quality used and refurbished ambulances for sale. It has been a very popular request as of late that many customers are purchasing used ambulances from us with the intention of converting them to a camper or RV style vehicle. If this is something that interests you, please contact us today to discuss our best used ambulances for sale that will work well for a ambulance camper RV conversion!
IS AN AMBULANCE CAMPER CONVERSION RIGHT FOR YOU?
Building out an ambulance conversion camper isn't for everyone, but it does have its benefits! For those who are willing to put in a little extra effort to convert an ambulance into the RV camper of your dreams, these are some of the top reasons why ambulances make great conversion campers!
Durable Units
That Last
Enjoy the reliability and power that comes inherent with ambulance units. Ambulances are particularly well-made to handle lots of use and withstand crashes.


Cozy and Safe Interior
After removing any medical storage areas, the back of an ambulance is quite roomy. Enjoy plenty of space to put a bed and other RV accessories to create the camper of your dreams!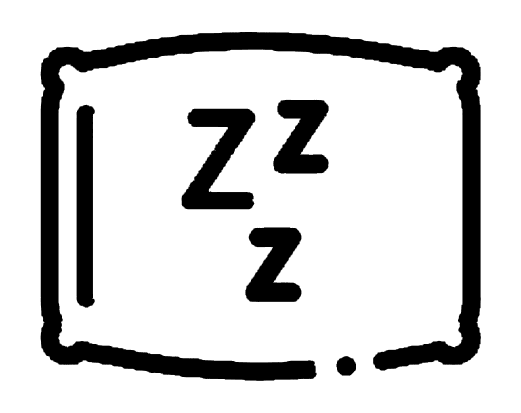 An Affordable
Alternative
Although smaller than an RV, an ambulance conversion camper is a lot more affordable to purchase. It will also use a lot less fuel, giving you the ability to take road trips for less!

Off-Roading Approved
Our 4×4 used ambulances can take on off-roading adventures. Enjoy driving into the woods and taking on bumpy terrain to find the perfect campsite with no worries!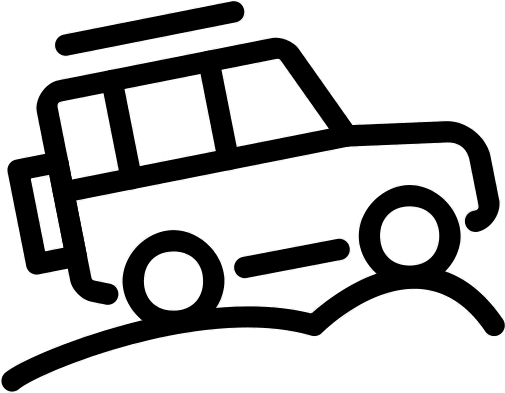 Inspiring ideas to create the Ambulance Camper RV of your dreams!