GET TO KNOW OUR TEAM
We have an amazing team dedicated to serving our customers to the best of their ability. Looking for someone in particular? Check out our staff below.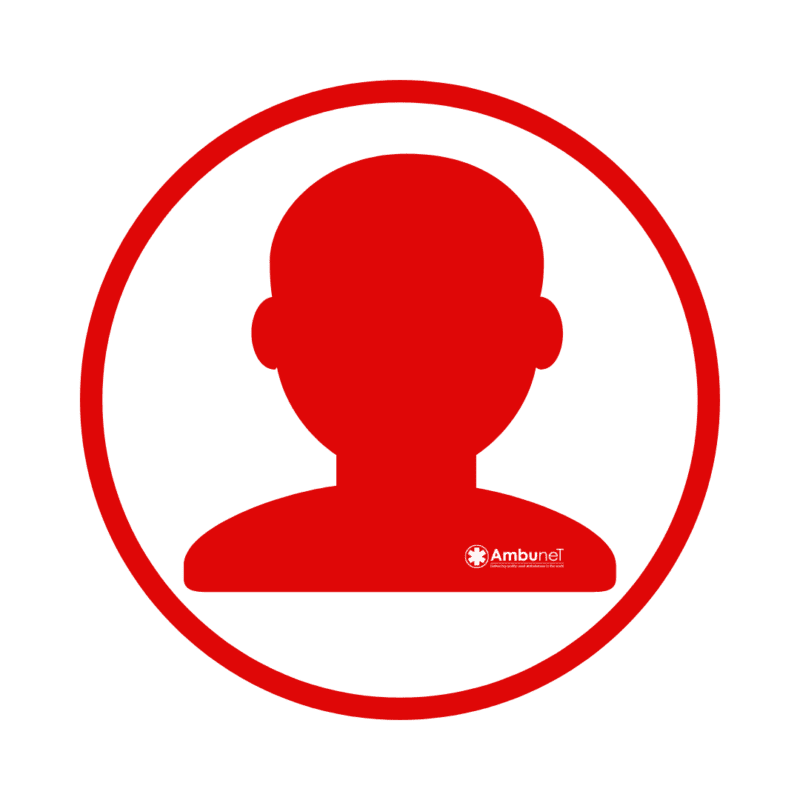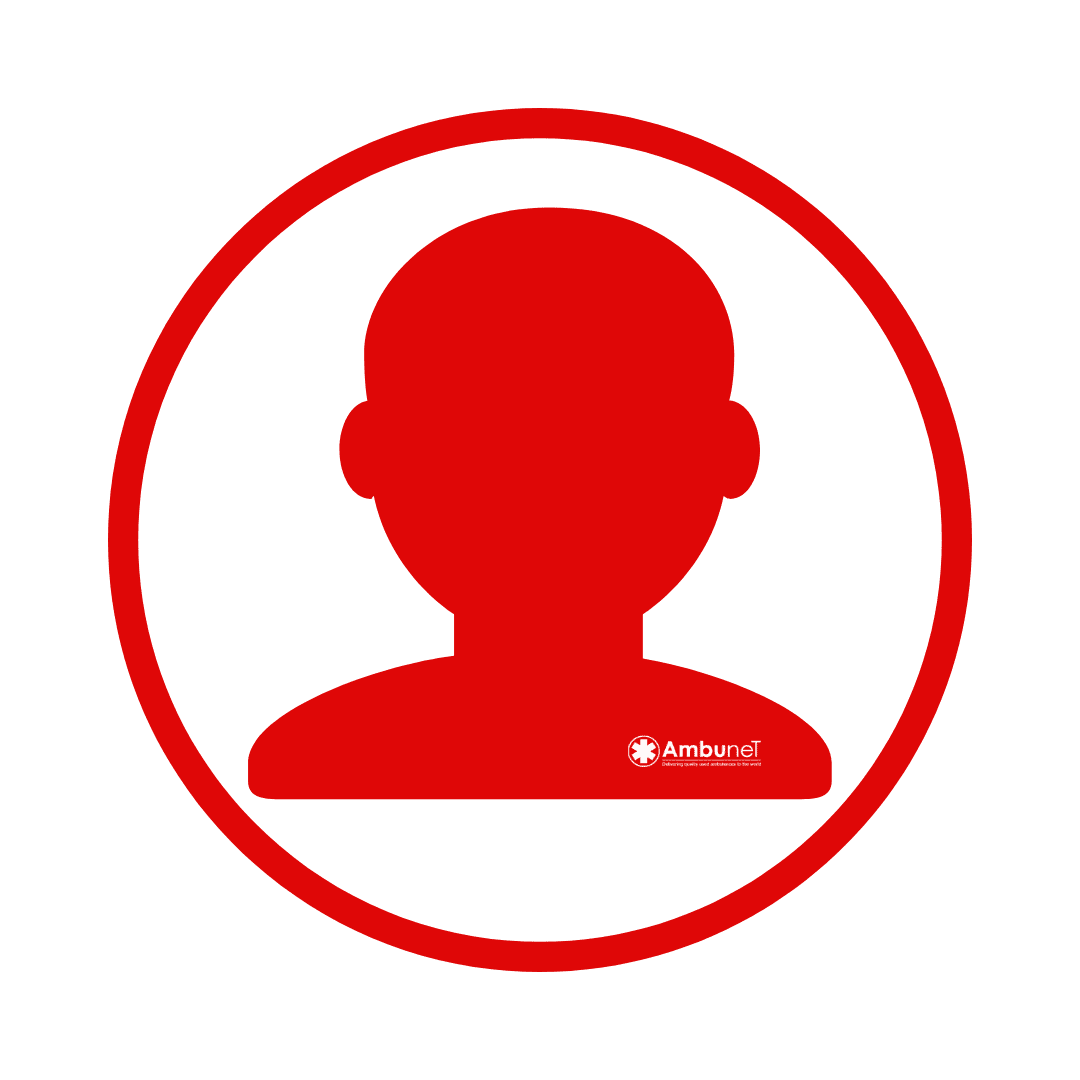 Joseph Harary – President & CEO of Ambunet 
Joe Harary has been in the ambulance industry for 36 years. As President and CEO of Ambunet, Joe works hard to sell used ambulances at an affordable price. Known for his industry expertise, Joe has sold over 4,000 new and used ambulances in his career.
Phone: (908) 289-2600
Email: Joseph@Ambunet.com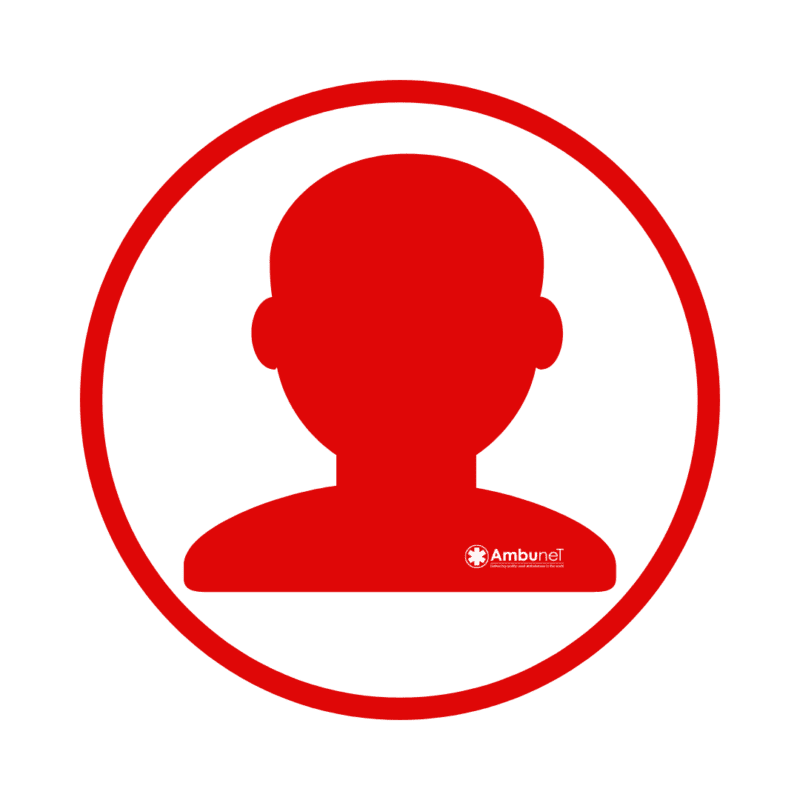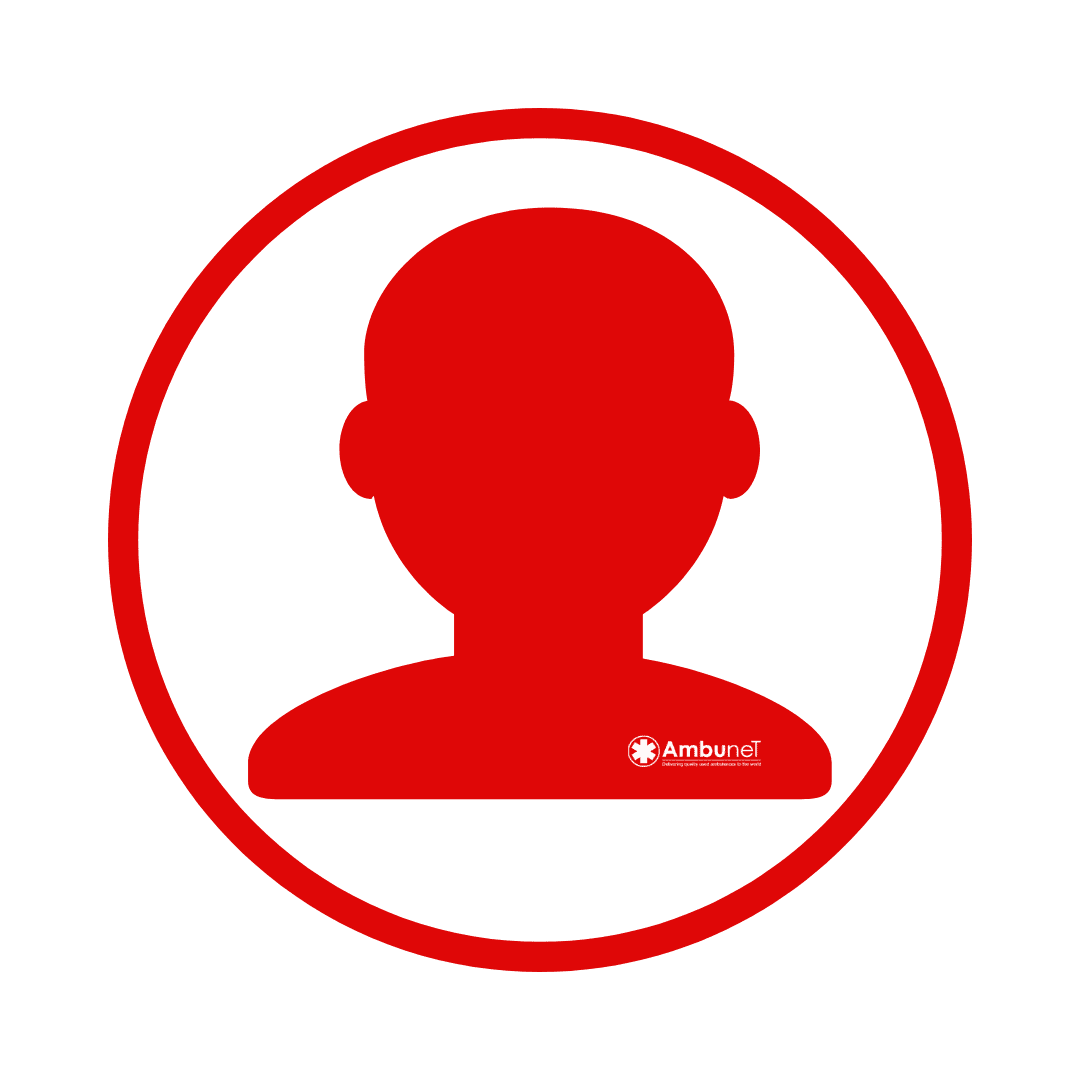 Joey Levy – Partner & CFO of Ambunet
Joey has been with Ambunet since 2000 and works as CFO for the company.
Cell: (917) 709-7446
Email: joey@ambunet.com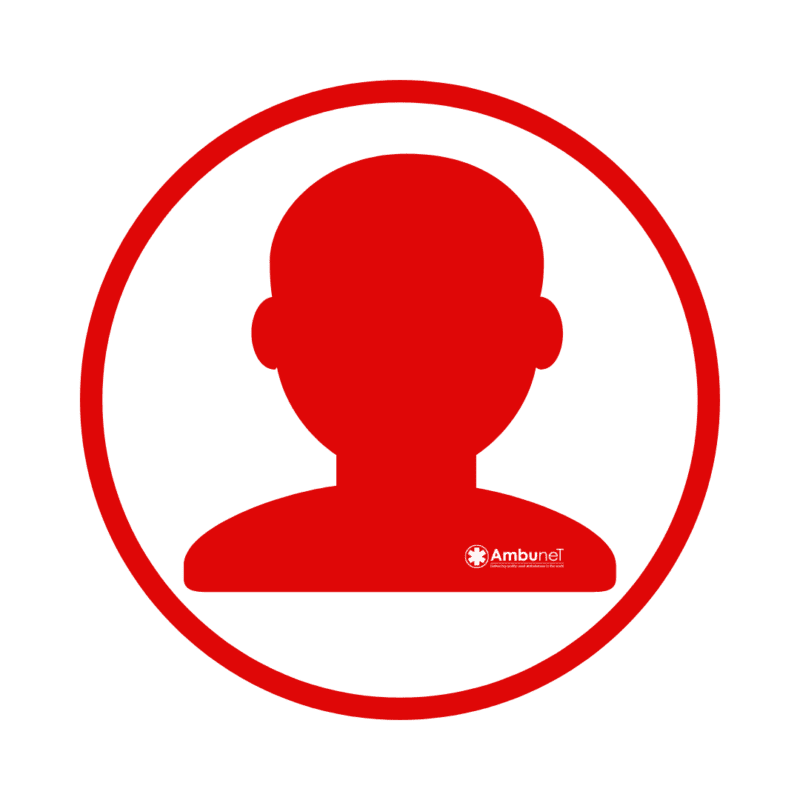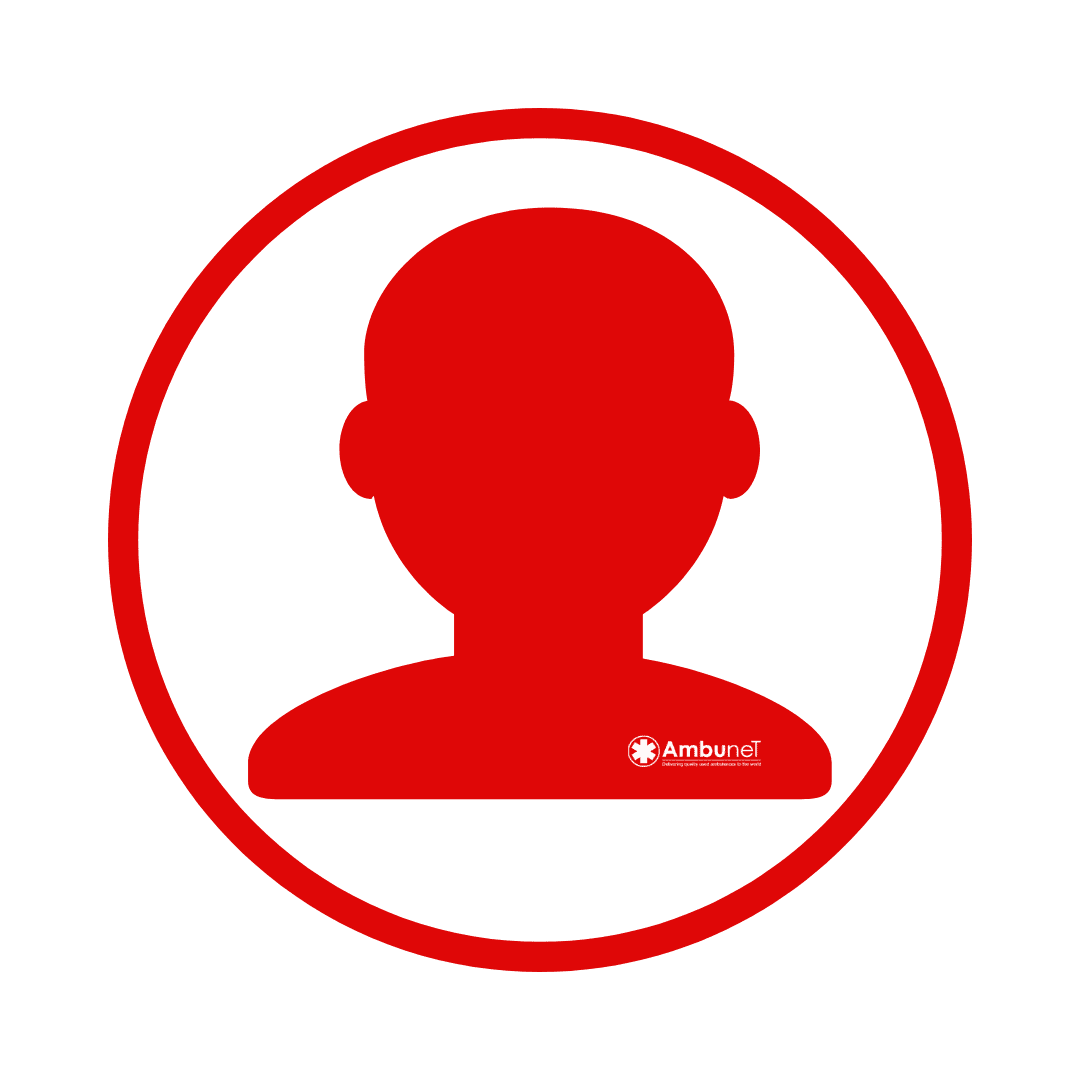 Mitch Elyaszadeh – VP of Purchasing & Sales
Mitch is an Electrical Engineer by trade, but has been employed by Ambulance Network, Inc. since 1991. He is particularly adept at designing new ambulances from the EMTs' point of view and has been working to help support EMS and fire department communities for over 25 years.
Cell: (917) 673-6735
Email: Mitch@Ambunet.com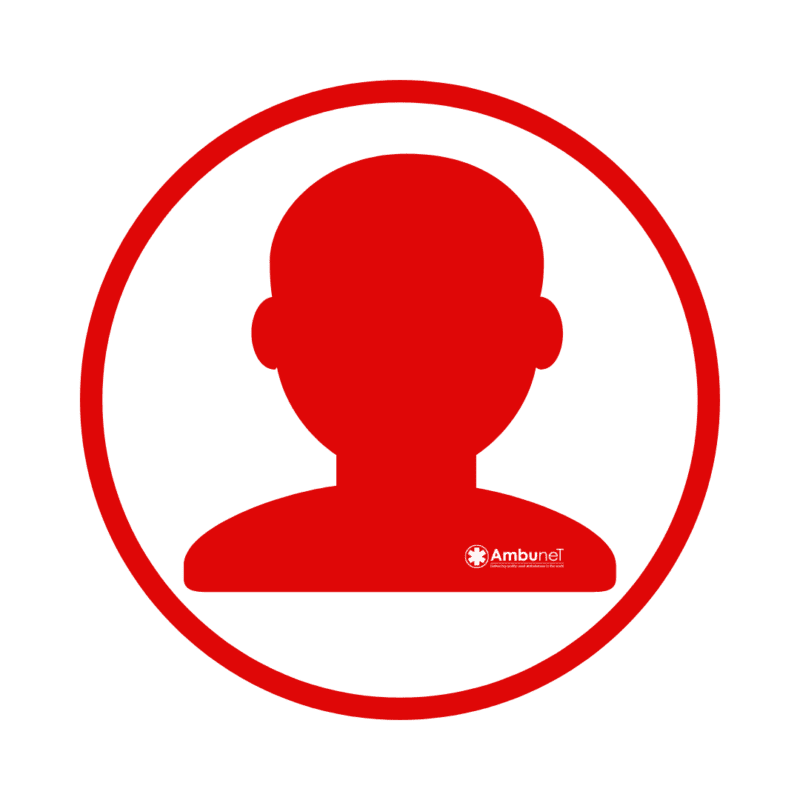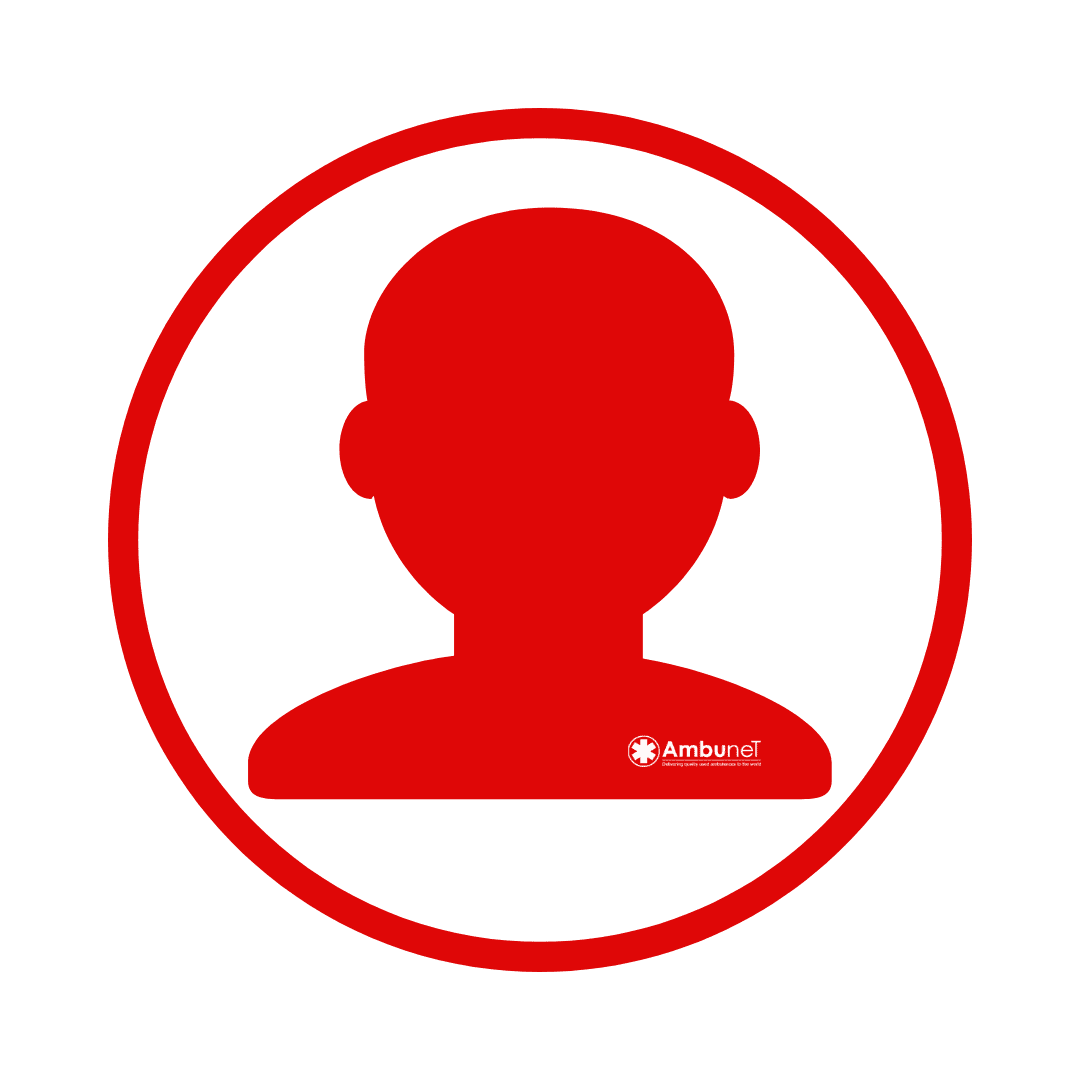 Emma Badawy – Sales Director – Middle East
Emma has over 16 years of experience in Ambulance and Medical Equipment sales. She focuses on the Middle East Region. She is bilingual, speaking Arabic and English.
Phone Ext: (832) 782-7582
Email: Emma@Ambunet.com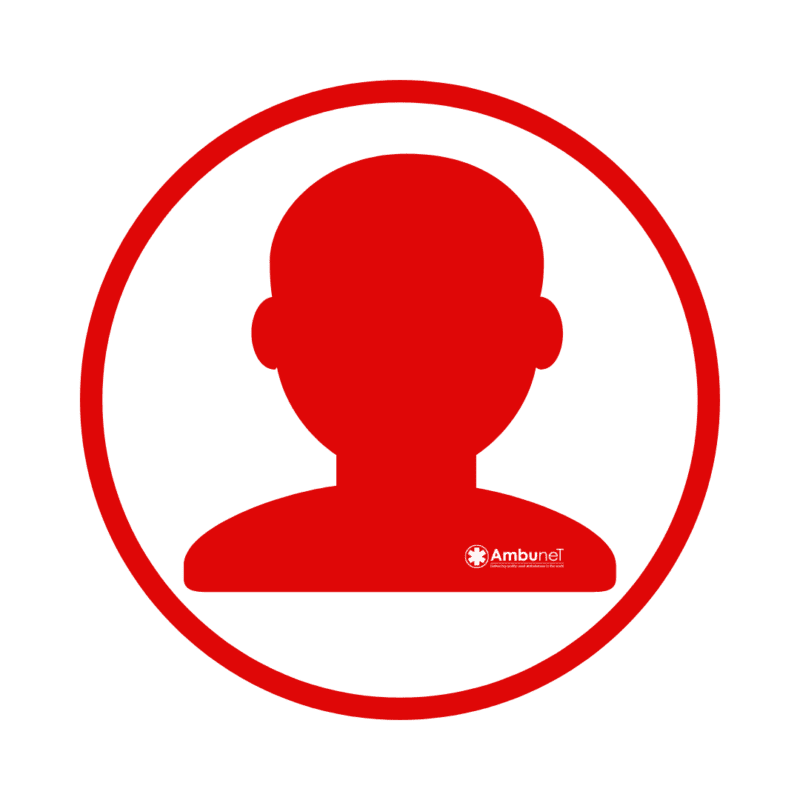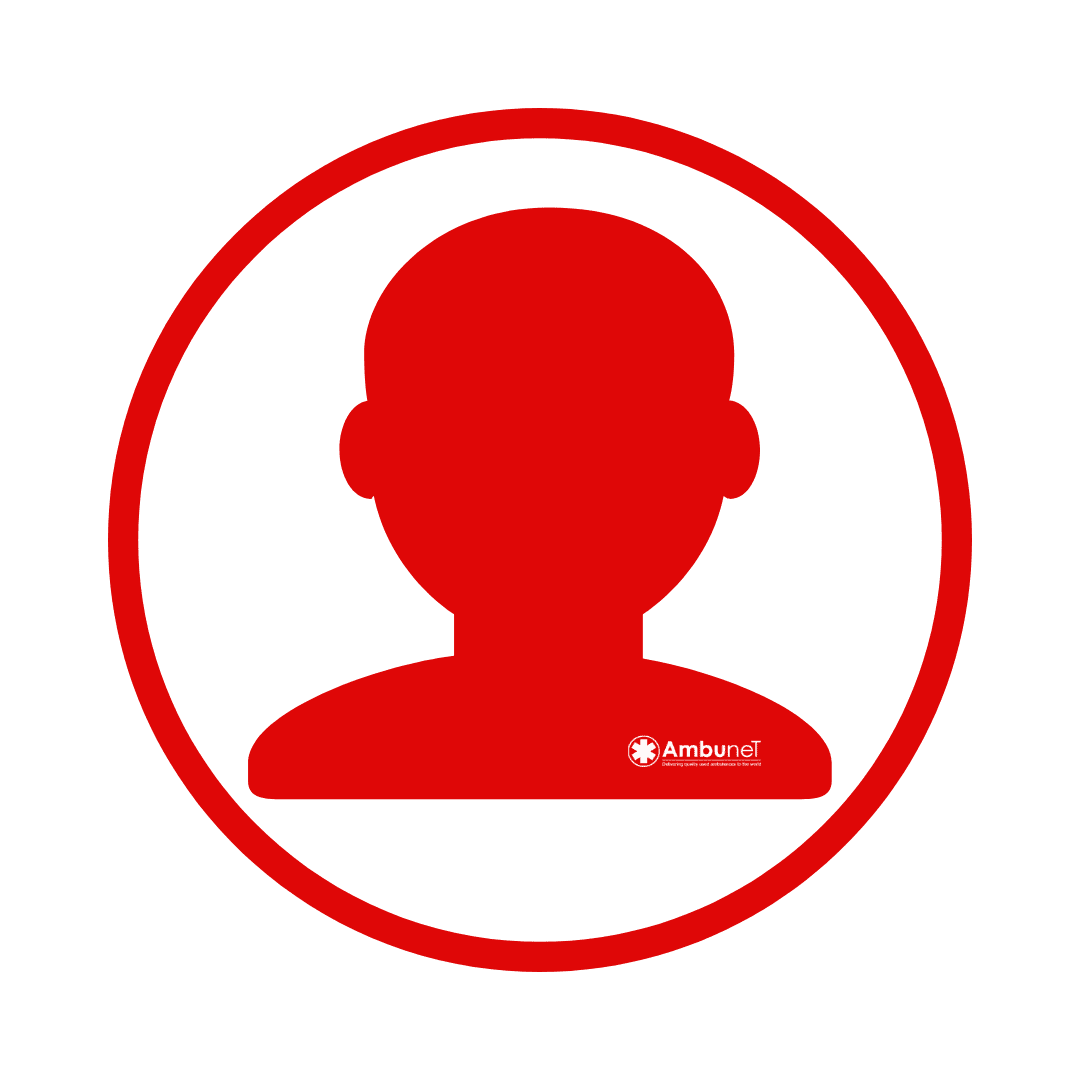 Moises Bussu – Vice President of Latin American Sales
Moises has been employed by Ambulance Network, Inc. for over ten years and specializes in Latin American Sales.  Moises is very knowledgeable in regard to  used and new ambulance sales. Se Habla Español.
International Phone: (732) 815-5100
Cell: (917) 548-2098
Email: Moises@Ambunet.com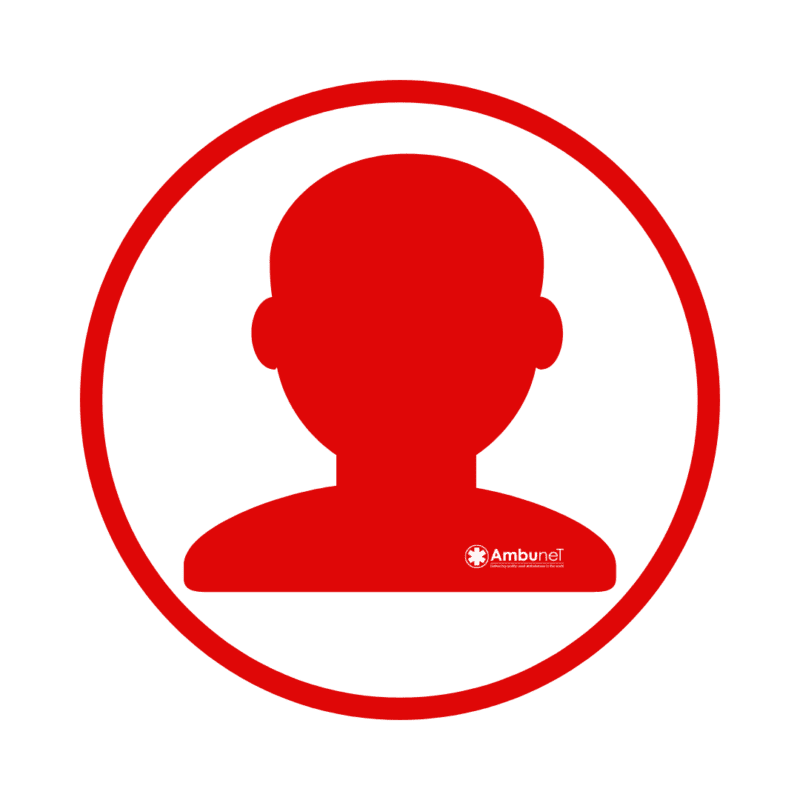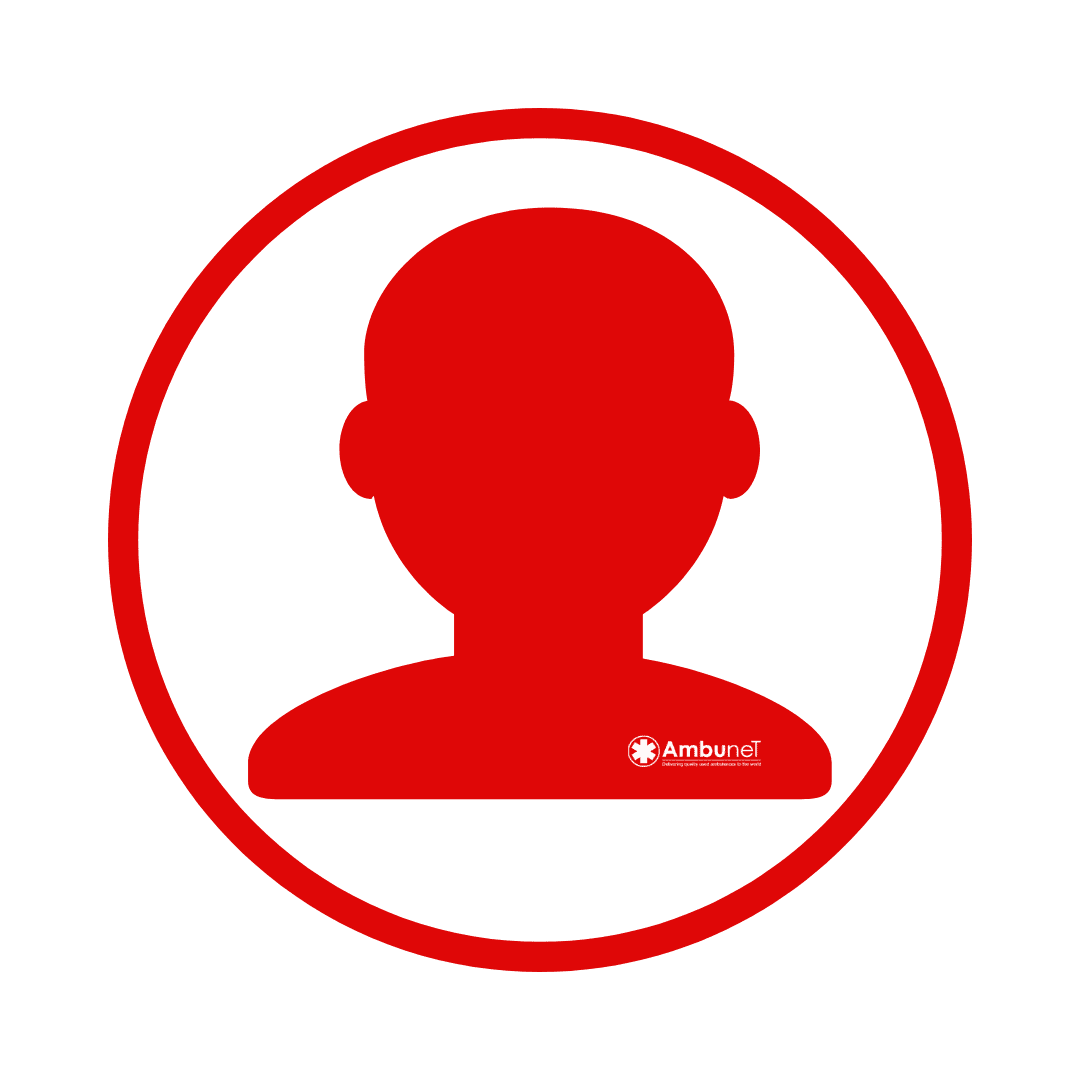 Dwight Abrahante – Service Manager
Dwight started out with Ford, working as a service technician, and has worked his way up to service manager here at Ambunet. If you have a mechanical question, Dwight is your guy!
Email: Dwight@Ambunet.com