GET TO KNOW OUR TEAM
We have an amazing team dedicated to serving our customers to the best of their ability. Looking for someone in particular? Check out our staff below.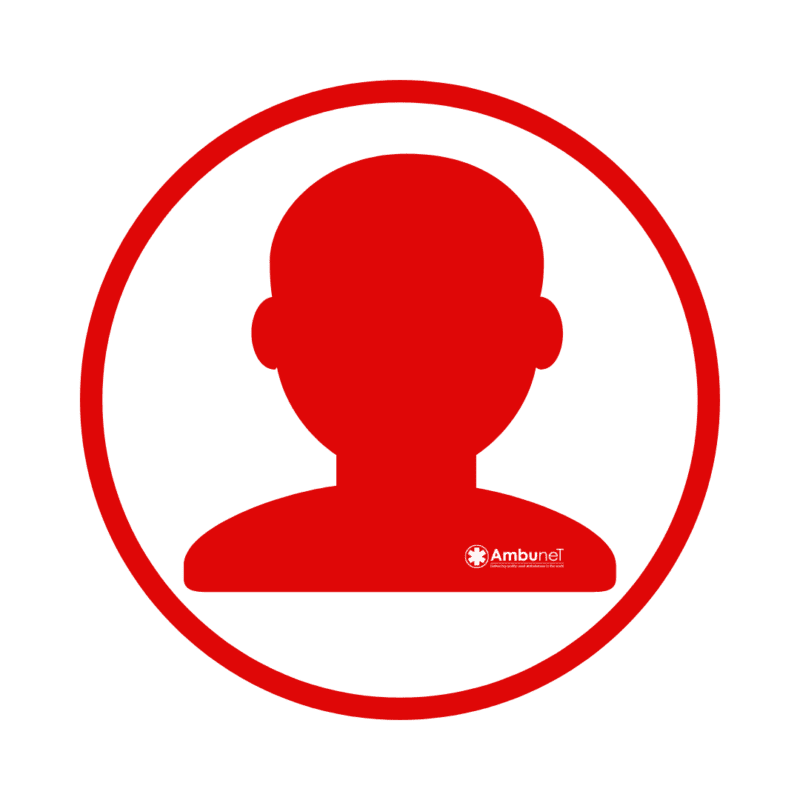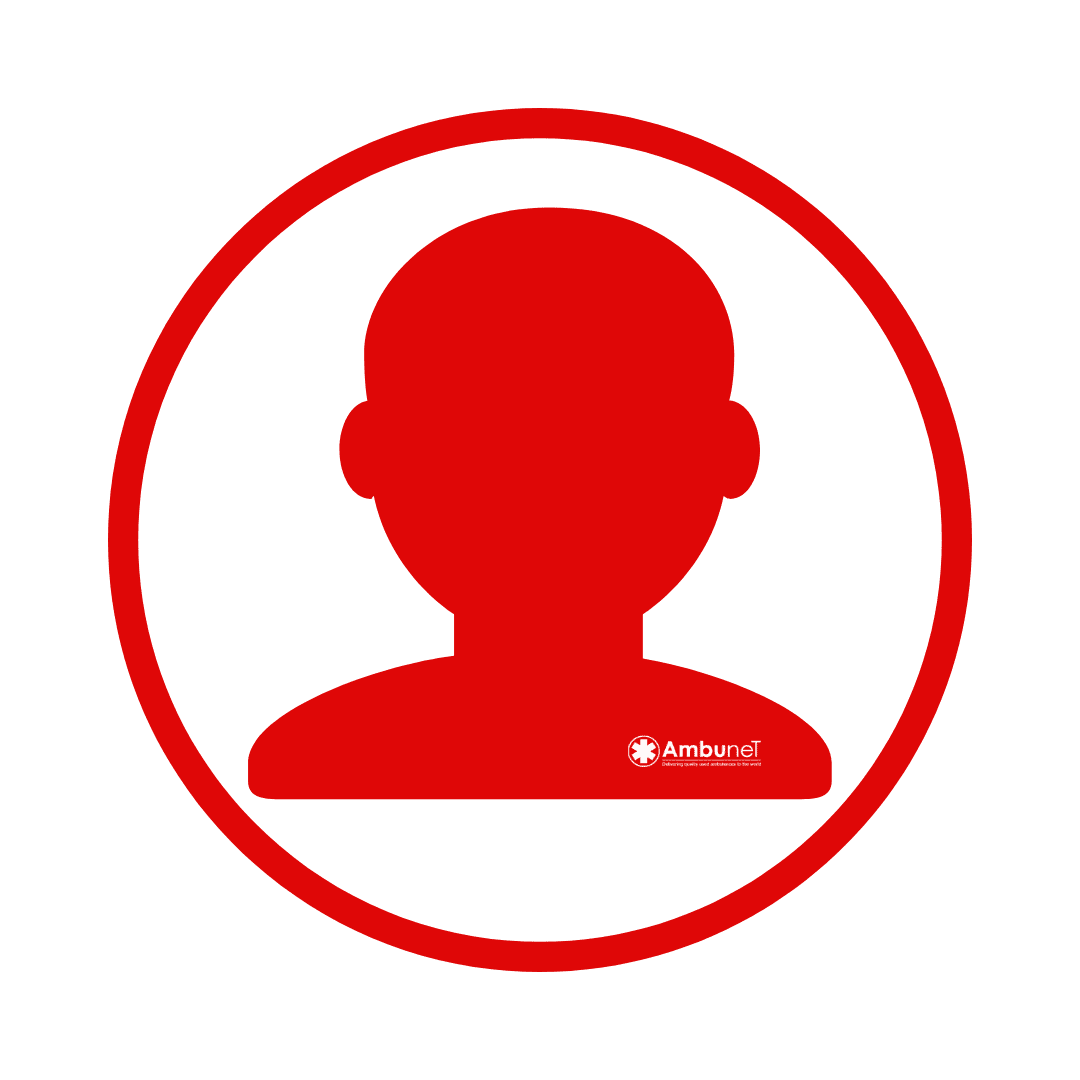 Joseph Harary – President & CEO of Ambunet 
Joe Harary has been in the ambulance industry for 36 years. As President and CEO of Ambunet, Joe works hard to sell used ambulances at an affordable price. Known for his industry expertise, Joe has sold over 4,000 new and used ambulances in his career.
Phone: (908) 289-2600
Email: Joseph@Ambunet.com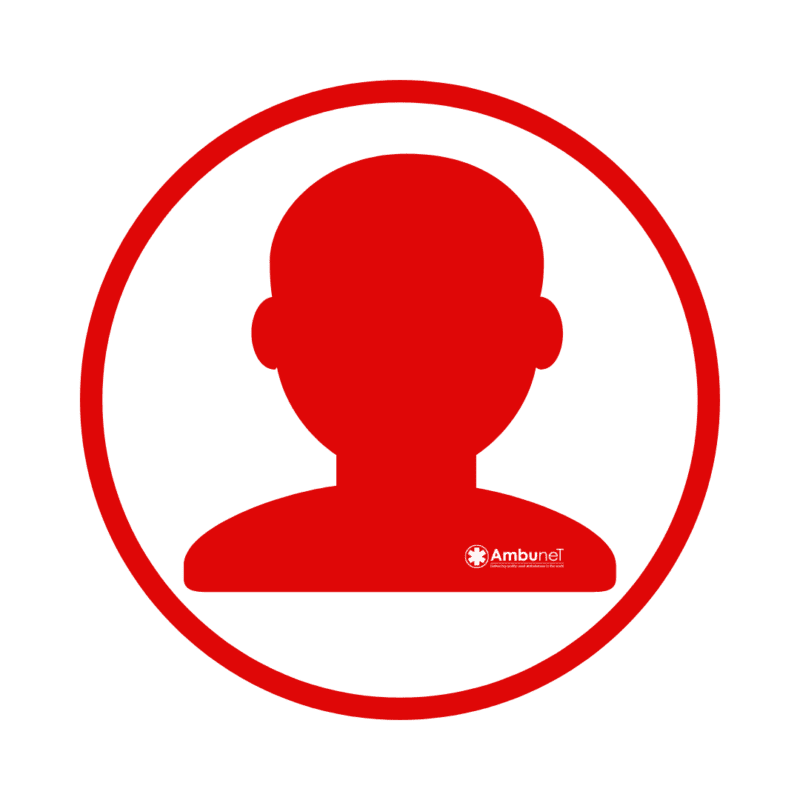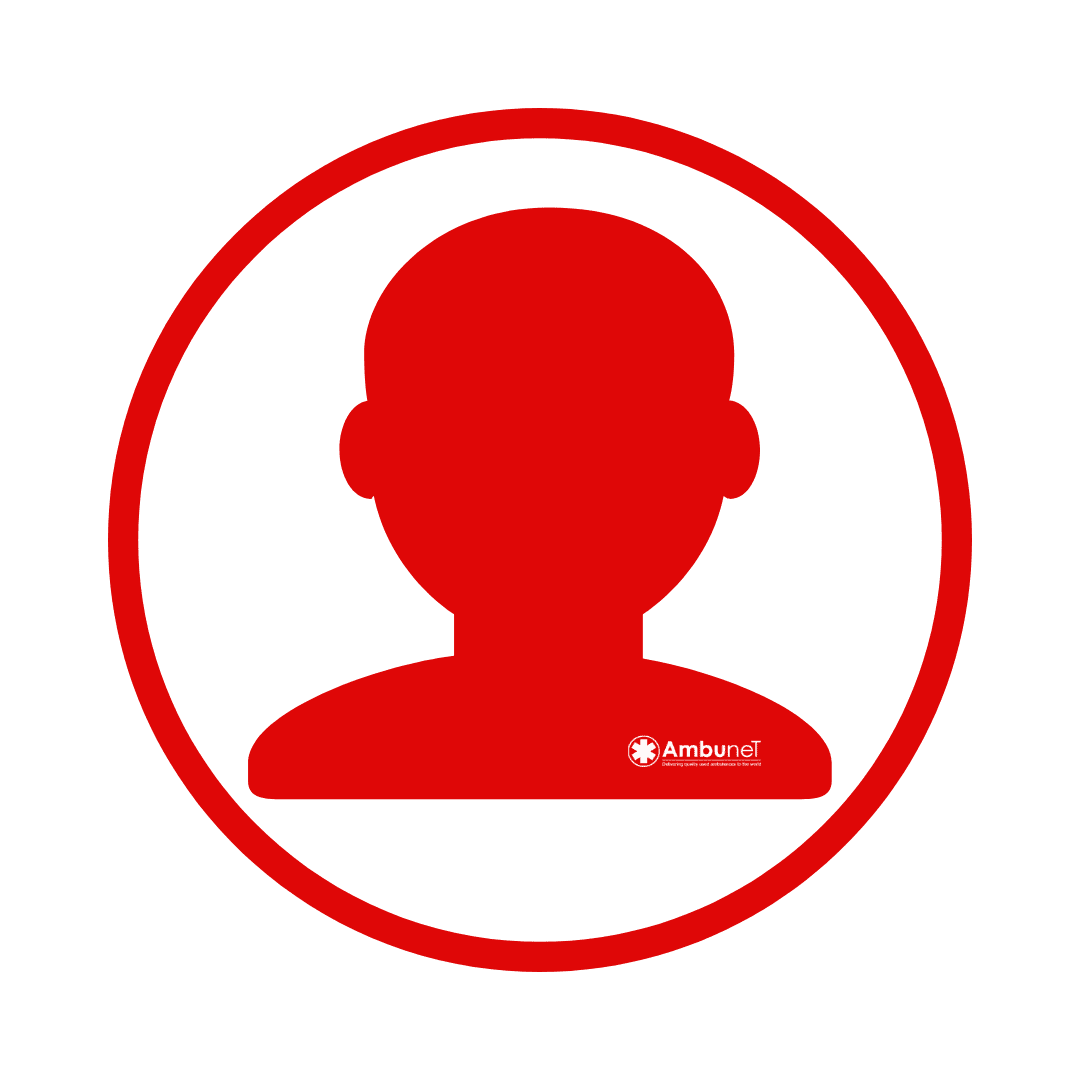 Joey Levy – Partner & CFO of Ambunet
Joey has been with Ambunet since 2000 and works as CFO for the company.
Cell: (917) 709-7446
Email: joey@ambunet.com